The 2020 Congress of the SSES will be postponed
Unfortunately, due to the COVID-19 crisis, we have to postpone the annual congress of the Swiss Society of Economics and Statistics by one year. It is now scheduled to take place in Zurich on
Thursday, June 10, and Friday, June 11, 2021
A new call for papers for the postponed conference will go out this fall, with submission deadline
February 1, 2021.
We are sorry for the inconvenience created by these changes and encourage you all to participate in the 2021 conference.
In the meantime, please stay safe and healthy.
Sincerely
The Organizing Committee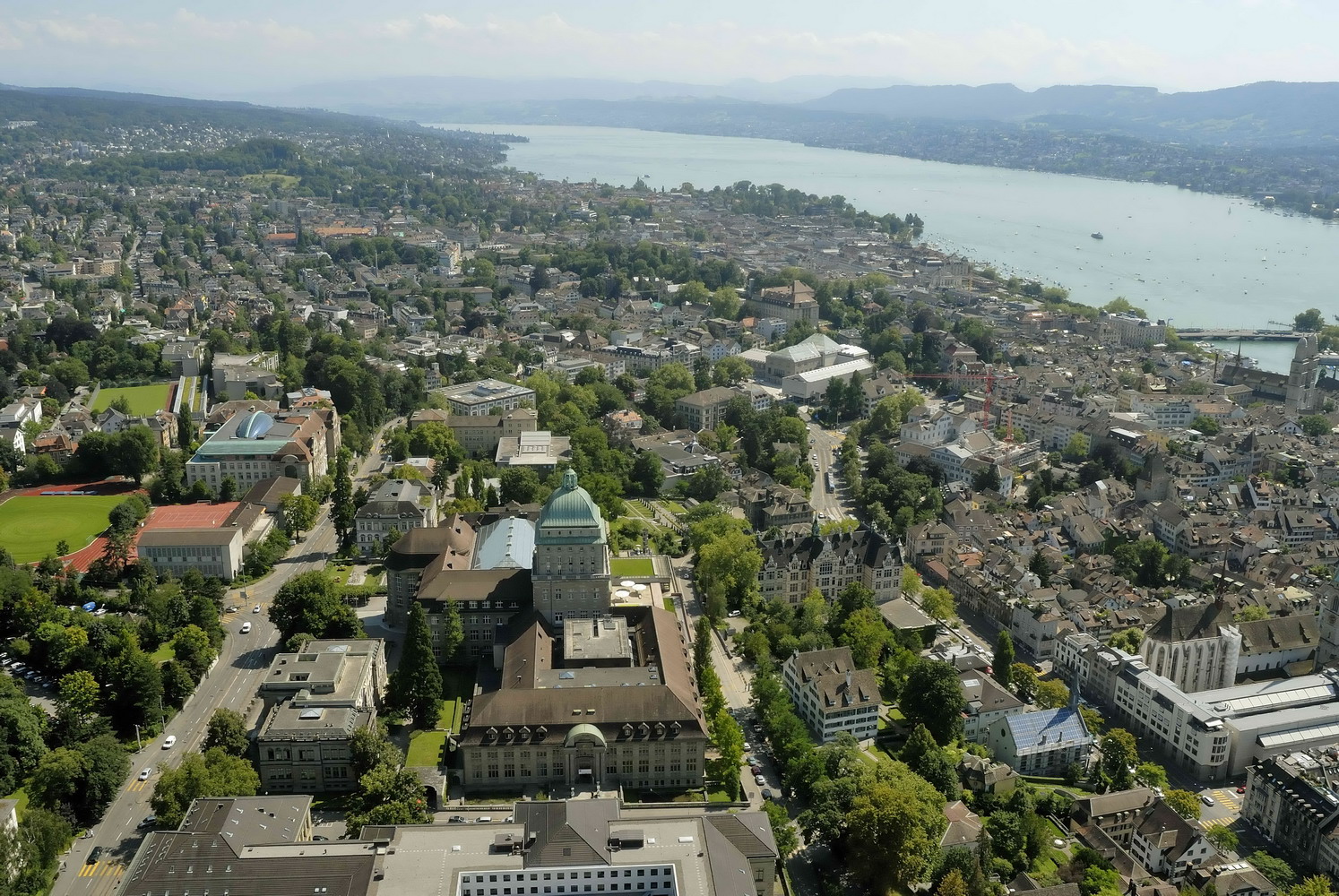 We look forward to welcoming you in Zurich.
Rainer Winkelmann (Chair), David Dorn, Florian Scheuer, Marek Pycia, Ulrich Woitek.