Welcome to the 2020 Congress of the SSES, June 18-19, 2020
This year's meeting is scheduled to be held at the University of Zurich and hosted by the Department of Economics on 18-19 June 2020. SSES and the local organizers are closely monitoring the situation regarding the coronavirus, COVID-19, as well as the measures taken by the government. June is still some time in the future and it is as of now not clear what restrictions for public gatherings will be effective at that time. Nevertheless, we have decided to postpone the registration. We expect to open on May 1st with a presenter deadline of May 15th. For those whose submitted paper has been accepted, we advise you not to make traveling arrangements at this stage unless they are refundable.
The 2020 SSES annual congress will include thematic sessions on
Digital Transformation
and for the meeting's general sessions (on any topic relevant to all fields of economics and statistics).
Keynote speeches will be delivered by
Cristina Caffarra (CRA)
Hal Varian (Google)
John Van Reenen (MIT)
Notifications of acceptance will be sent by email no later than April 1, 2020. The registration deadline for the conference is May 1, 2020.
A selection of contributions to the thematic part will be published in a proceedings volume of the Swiss Journal of Economics and Statistics (http://www.sjes.ch).
The Congress takes place at:
University of Zurich
Rämistrasse 71
8006 Zürich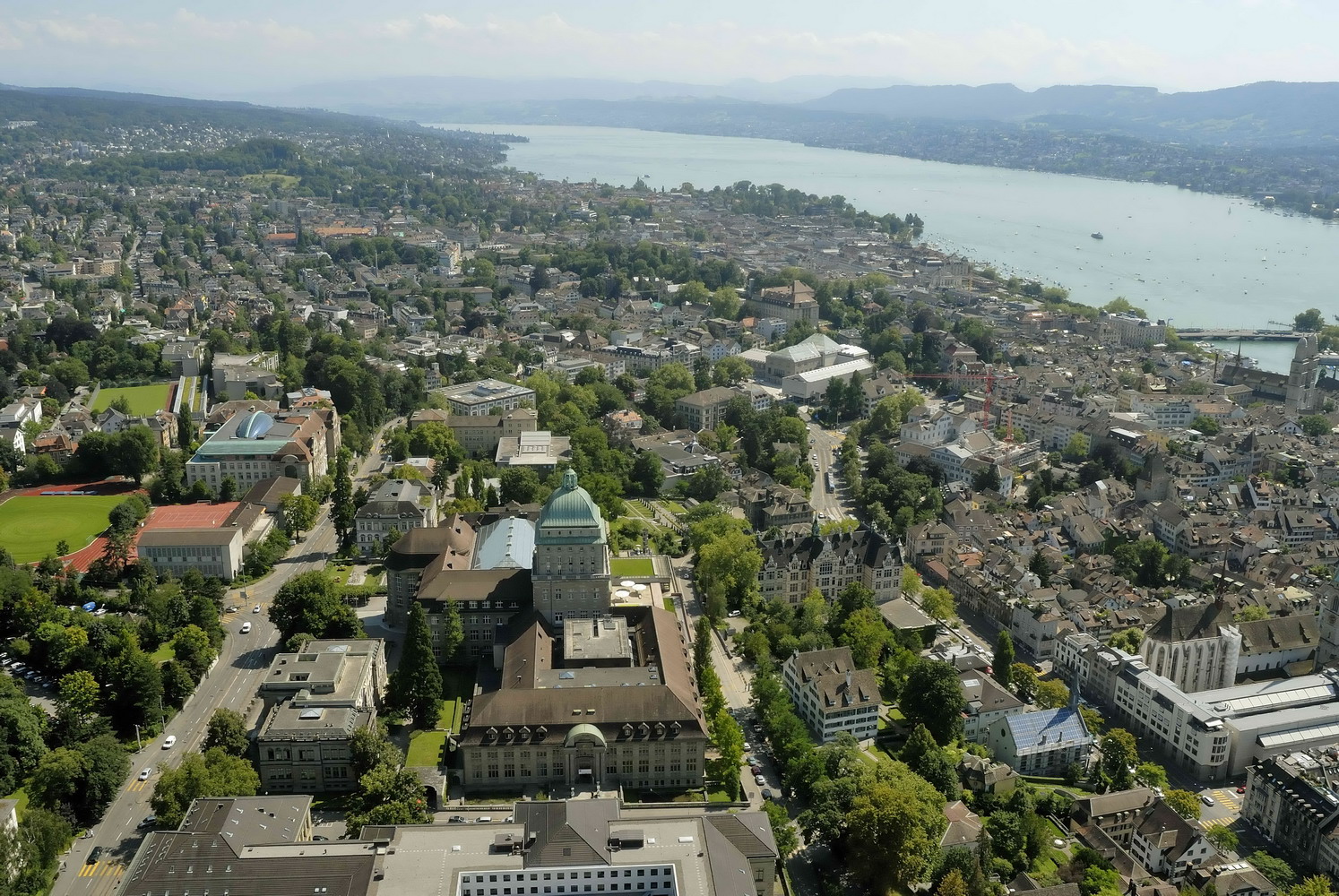 We look forward to welcoming you in Zurich.
Rainer Winkelmann (Chair), David Dorn, Florian Scheuer, Marek Pycia, Ulrich Woitek.