SSES Annual Congress 2022: Welcome
The Department of Economics at the University of Fribourg welcomes all participants of the 2022 Annual Congress of the Swiss Society of Economics and Statistics (SSES/SGVS) on June 23 (Thursday) and June 24 (Friday), 2022.
The organizers invite submissions both for the meeting's thematic sessions on
Social media and its challenges for economic policy
and for the meeting's general sessions (on any topic relevant to the SSES).
Registration is now open.
Programme is available.
The local organizing committee
Mark Schelker (Chair), Berno Büchel, Holger Herz, Martin Huber.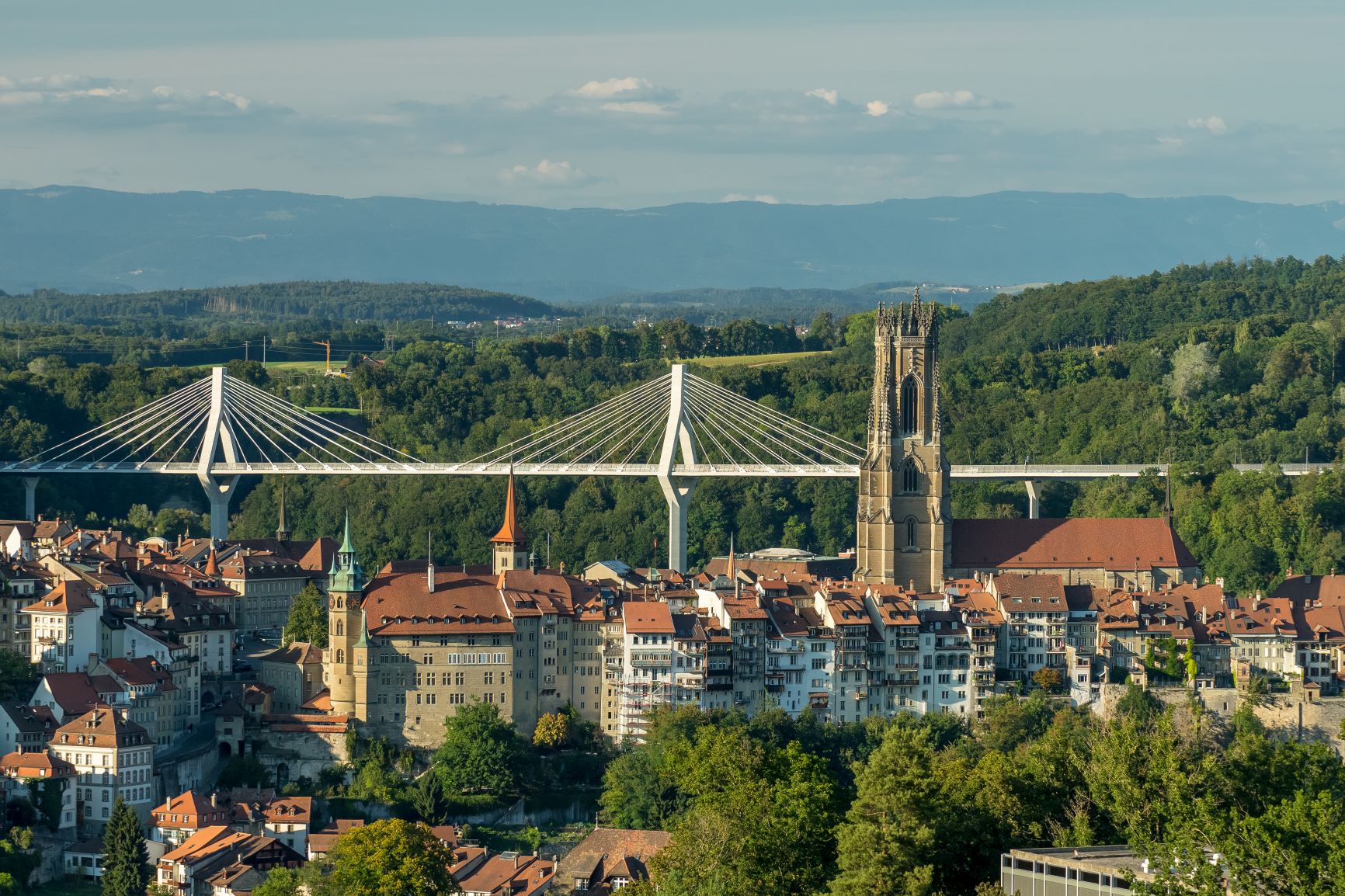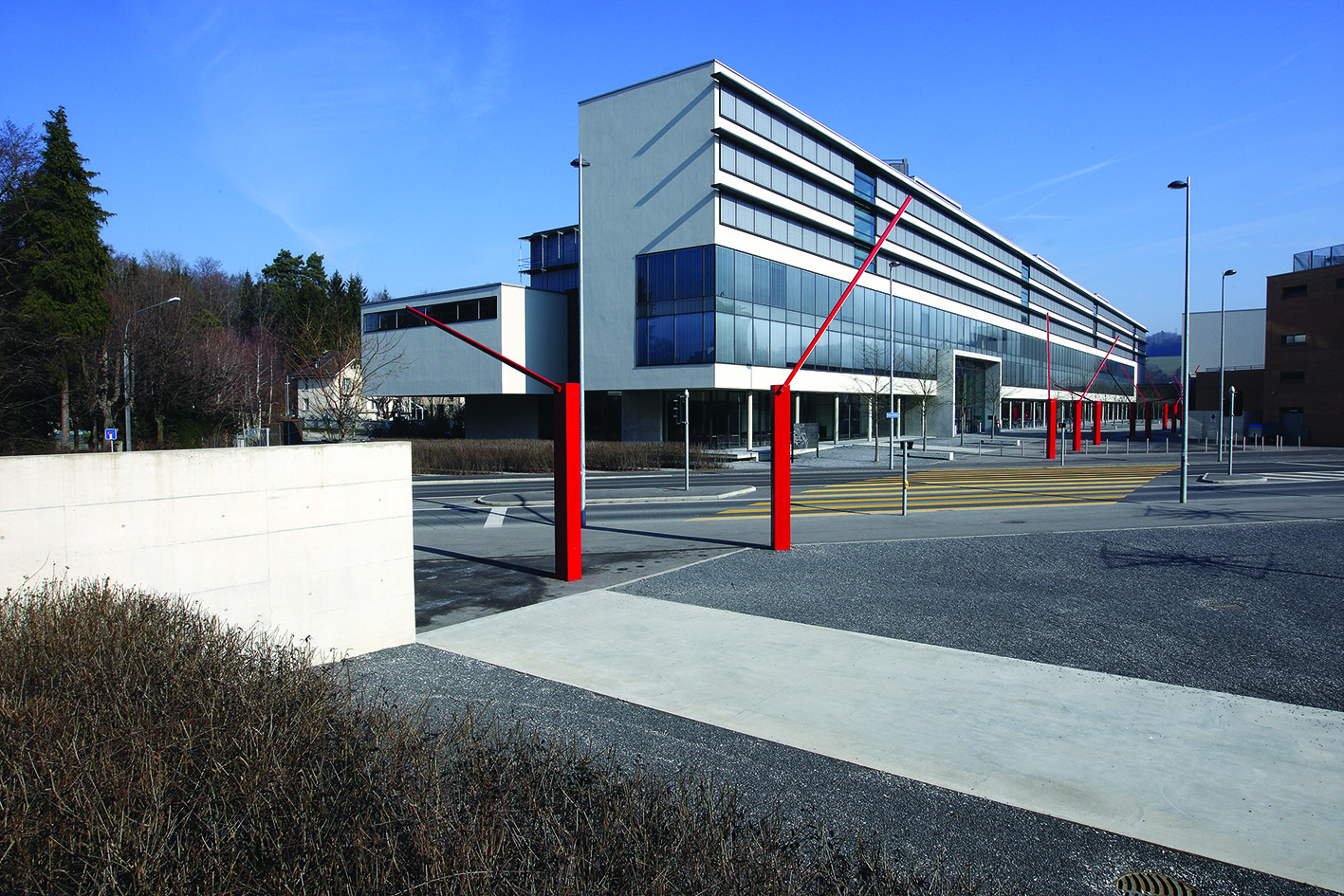 Congress takes place at:
University of Fribourg
Department of Economics
Bd. de Pérolles 90, 1700 Fribourg