SSES Annual Congress 2024: Welcome
The University of Lucerne welcomes all participants of the 2024 Annual Congress of the Swiss Society of Economics and Statistics (SSES/SGVS) on June 6 (Thursday) and June 7 (Friday), 2024.
The organizers invite submissions both for the meeting's thematic sessions on
Economic Populism
and for the meeting's general sessions (on any topic relevant to the SSES).
Paper submission will open in December 2023.
The local organizing committee
Simon Lüchinger (Chair), Manuel Oechslin, Lukas Schmid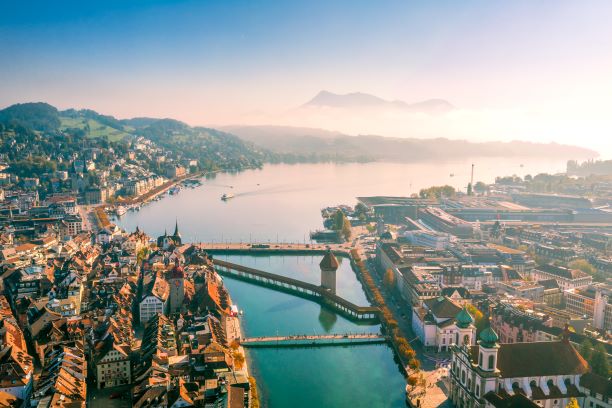 Location:
Universität Luzern
Frohburgstrasse 3
6002 Luzern
Map: https://maps.app.goo.gl/CAMpA2TxBFrrdVDu5
University of Lucerne: www.unilu.ch